About Fagron TeloTest
TeloTest provides the most appropriate formula recommendation to delay the effect of ageing.
What does TeloTest analyse?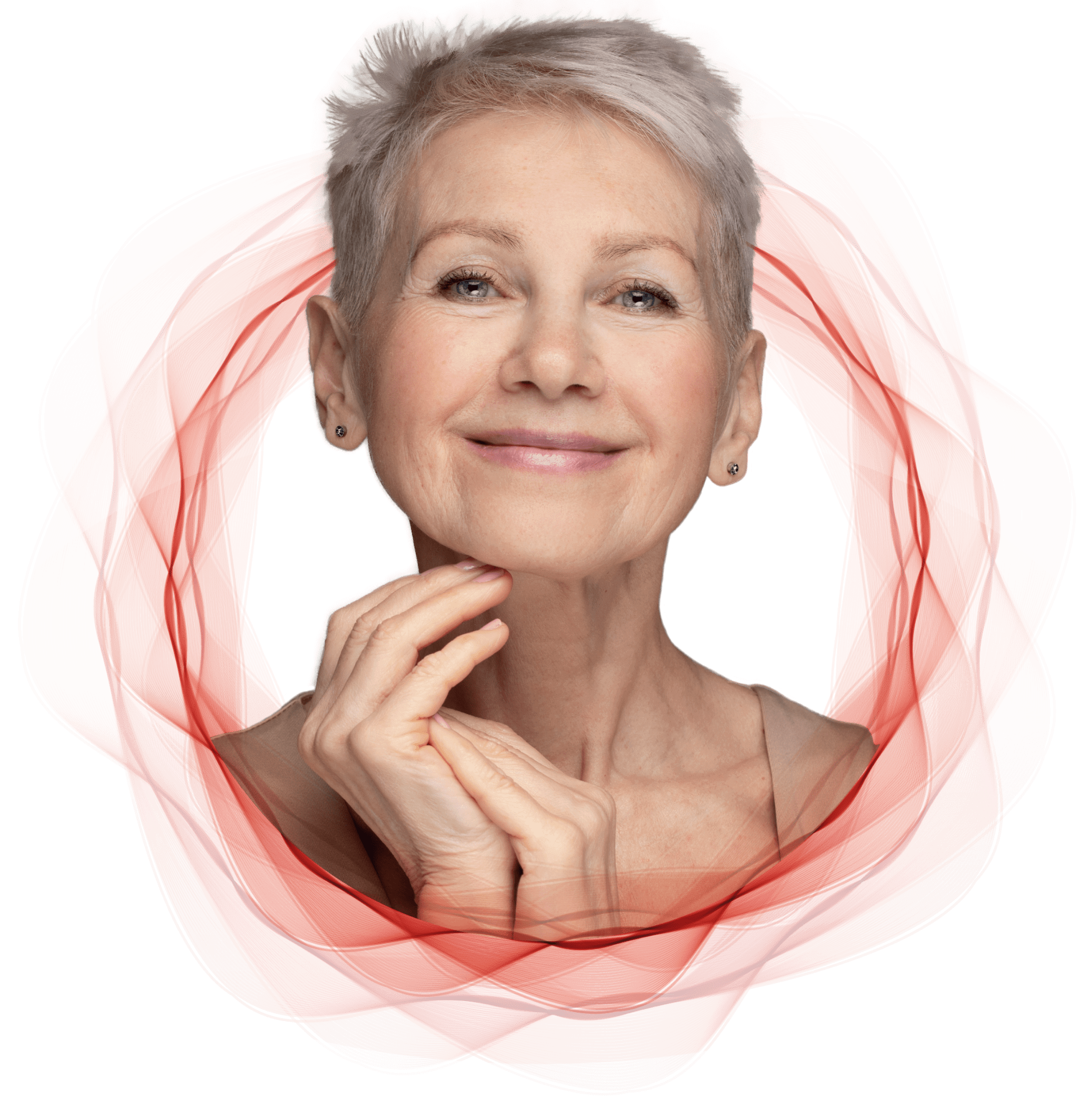 Patient's genetic factors
Analyses quantitative data associated with the length of telomeres that tend to shorten with age.
Patient's medical history
Biochemical parameters, pathologies, intolerances, medications, physical activity and habits are also considered for safe and complete counselling.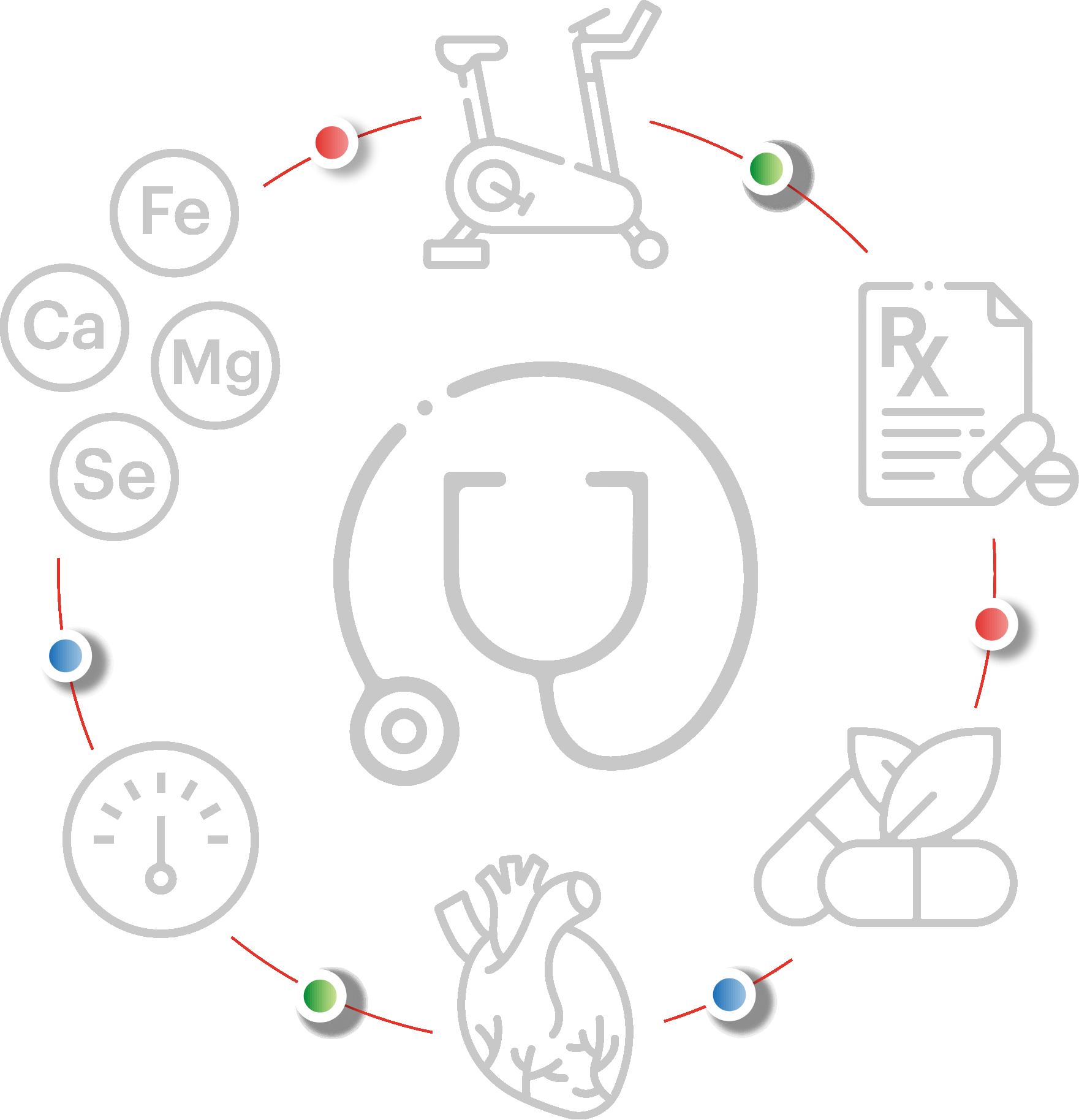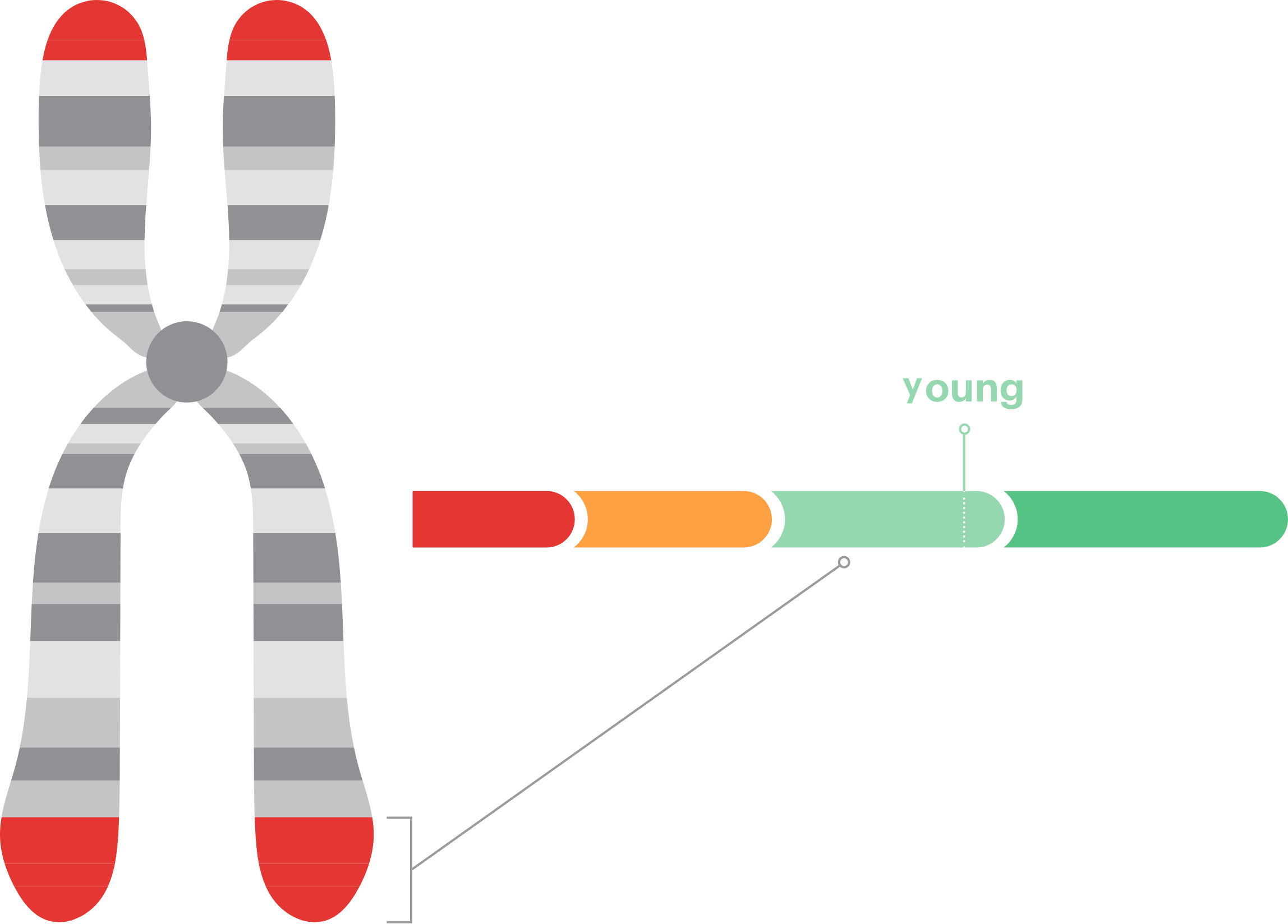 The human telomeres shorten during the aging process, but the speed of this process varies for each person.
Individualized patient assessment through a questionnaire includes questions on family longevity, cardiovascular risk, current physiological status (menopause, pregnancy), psychological status, diet, and environment, and known hypersensitivity to APIs and nutraceuticals.
TeloTest offers
TeloTest DNA collection sample kit
Buccal DNA collection kit with instructions, from how to do the test to how to get the results online.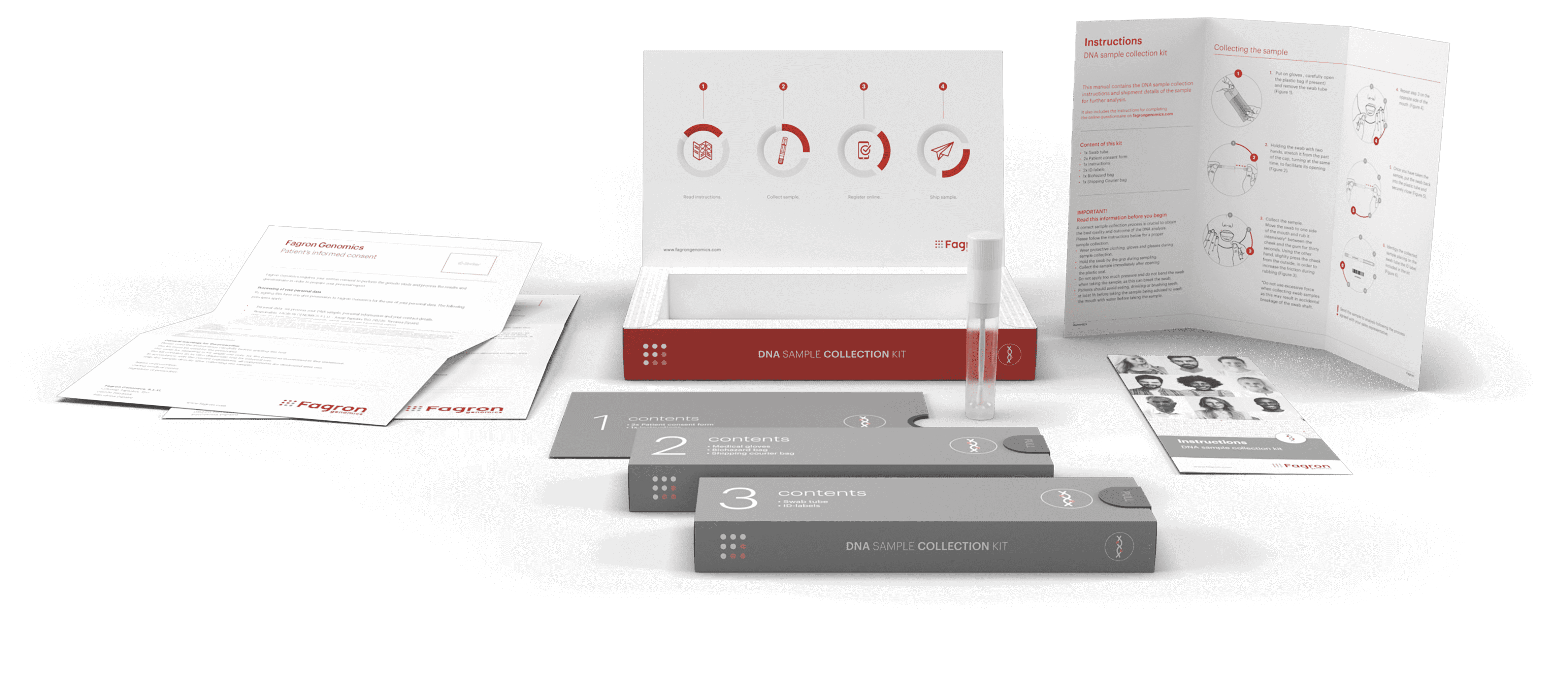 Personalized report
through secure online platform
Fagron TeloTest uses an automatized qualitative algorithm that calculates telomere length, infers biological age based on telomere length and recommends the most appropriate formula and lifestyle and nutrition recommendations to delay the effect of ageing in the male and female population.
The results are downloaded directly from our secure online platform, accessible through your secure and private account.
Detailed patient genetic report

Summary of genetic analysis
The report informs about the telomer length and estimated biological age of the patient's cells.
Beneficial active ingredients and/or compounds
List of the active ingredients and/or compounds that are the most beneficial for reducing the aging rate, depending on the length detected in the telomeres.
Personalized prescriptions and recommendations
Based on the patient's results, suggests the most appropriate active ingredients and dosages (oral, topical, nasal) providing general lifestyle recommendations that can support the therapy to stop telomere shortening.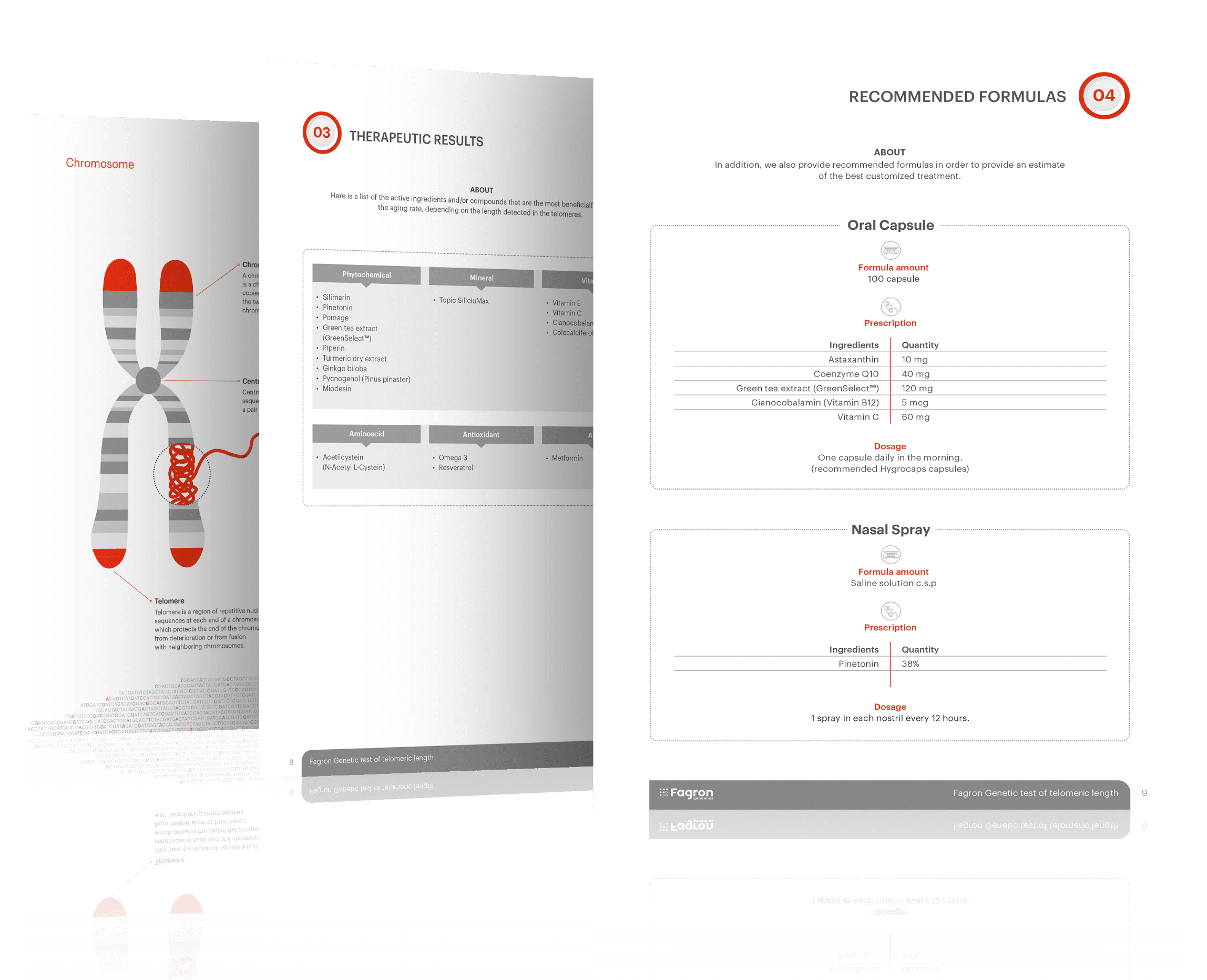 Personalized treatment and formulas
Personalized treatment and formulas to optimize the expected results, selecting active pharmaceutical ingredients (APIs), and avoiding metabolic routes that can be inhibited.
Privacy and Security
Interactive, Private and Secure Digital Health Platform for practitioners, where patient data is safe and where individual reports can be accessed from a secure personal area.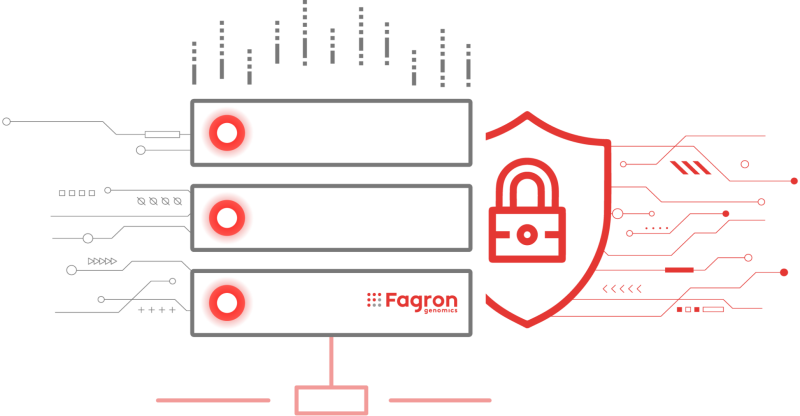 Healthy ageing optimal treatment in 4 steps

1. Order kit
By email at info@fagrongenomics.com or directly on our platform.

2. DNA Collection
Through a simple and convenient mouth swab and register the patient on our digital platform.

3. Send sample
To the Fagron Genomics Laboratory.

4. Results
Once the samples have been analyzed in the laboratory, the results will be available on our digital platform in 17 different languages, in PDF and interactive versions.
TeloTest downloads
Download a demo TeloTest report or the TeloTest brochure.