Fagron Genomics S.L.U. is committed to
The General Manager of Fagron Genomics S.L.U guarantees that this quality policy provides the frame of reference for the establishment of our objectives and is understood and applied by all the personnel of the company. Furthermore, it is reviewed periodically and is available to all our stakeholders.
Provide products and services of the highest quality that take into consideration the needs and requirements of its users, always aimed at preventing and controlling risks.
Maintain the effectiveness of the quality management system and ensure that international requirements, regulations, laws, and applicable standards are met to realize continuous market access to our products and services. It provides the framework for attaining and maintaining compliance, measuring performance, and continuing to achieve client, partner, and customer satisfaction.
Maintain and continually improve process management and performance by seeking organizational commitment, stakeholder involvement and awareness, promoting employee involvement, with adequate training, ongoing education and ethical commitment to customers and patients.
Place and date
Terrassa, 02/01/2023
Signature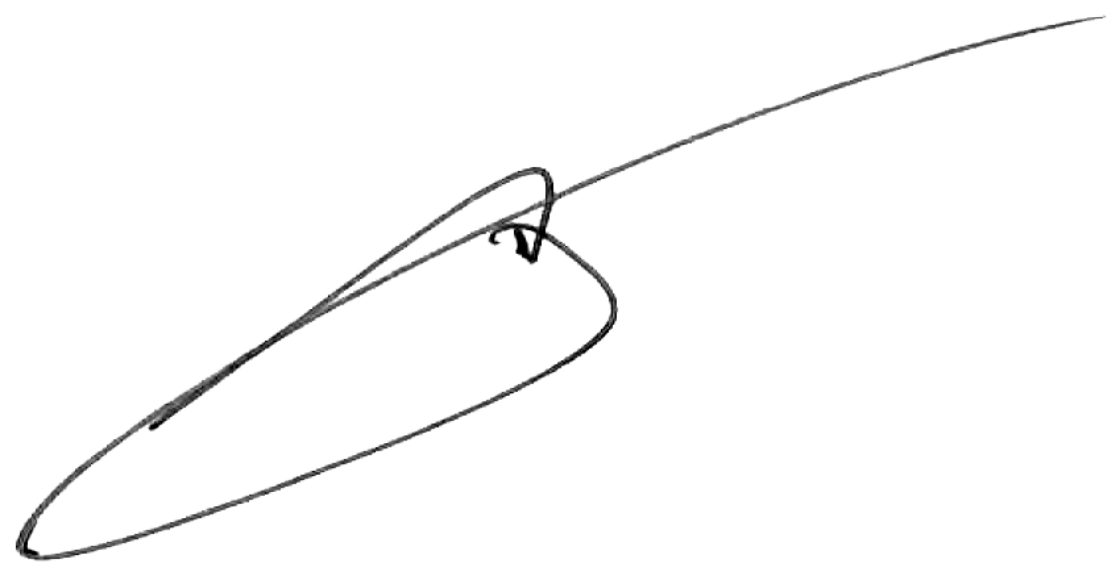 Signature Jean-Philippe Boyer
GENERAL MANAGER FAGRON GENOMICS, S.L.U.